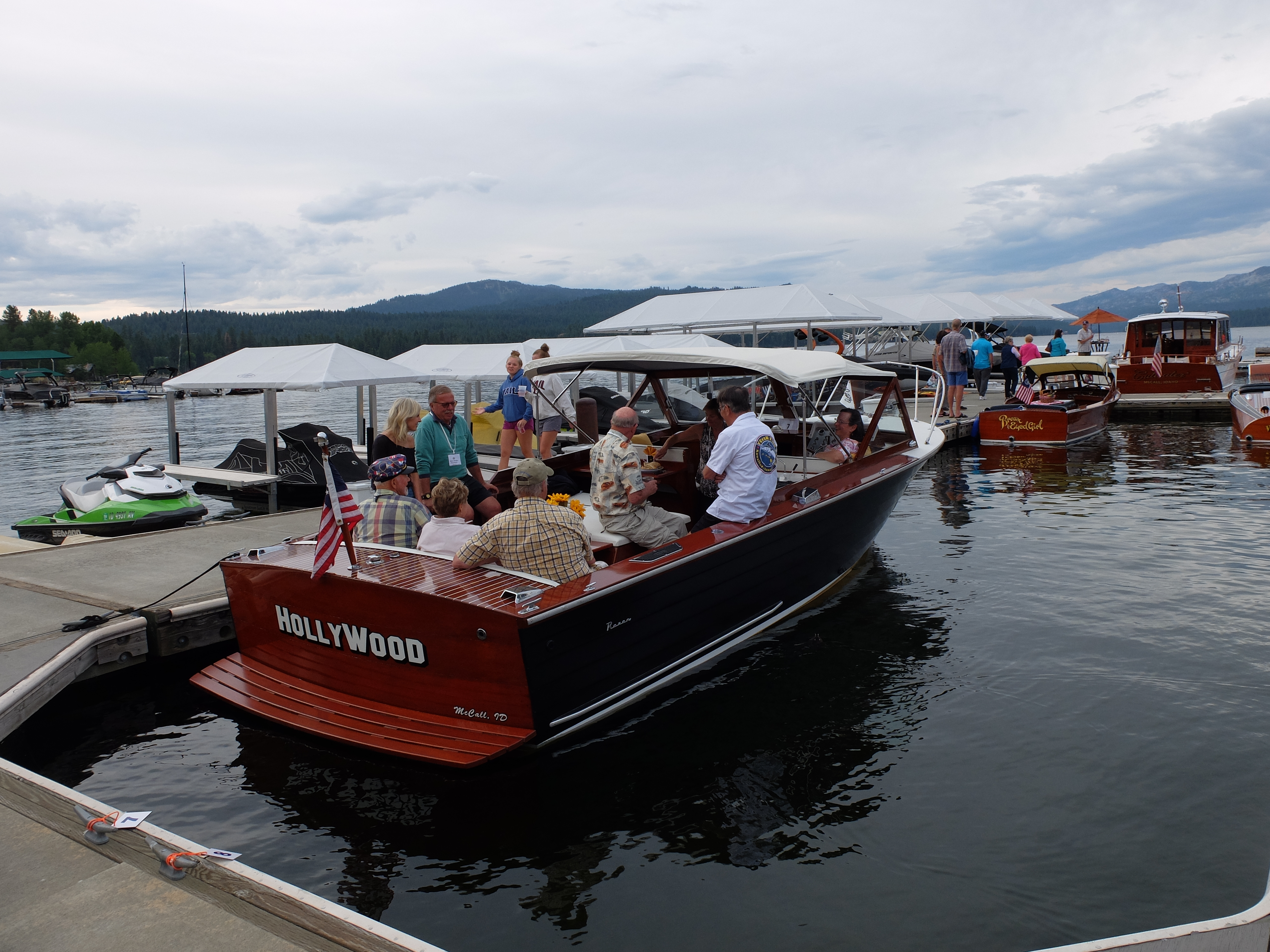 Dear Payette Lakes Chapter members and show participants:
I am writing to inform you that the Board, after careful consideration, has determined to cancel the 2020 Boat Show at Shore Lodge because of the risk to public health and safety resulting from the COVID-19 pandemic.
As much as we would like to reunite with everyone to enjoy companionship and celebrate our love of classic boats, the health and safety of our members, show attendees, volunteers, venue employees, and community is our utmost priority. We have been monitoring the COVID-19 pandemic, listening to our state and local authorities and have determined we cannot move forward with this year's show in its usual format because of the undue risk of disease transmission.
In lieu of this year's show the Club will be making a donation to the McCall Food Bank and we would welcome any member that would like to join us in this community effort. To start the effort, I will be donating this year's boat show registration fees.
If health conditions permit and preventive measures can be employed, the Club will work to organize some informal activities for our local members, maybe a poker run, north beach coffee gathering or lake cruise. We will keep you informed.
Thank you for your patience and we hope everyone has a safe and healthy summer.
See you in 2021!
Gary Lyons
President
Payette Lakes Chapter ACBS Inc.